<iframe width="560" height="315" src="https://www.youtube.com/embed/eQ8-FtNRPQs" title="YouTube video player" frameborder="0" allow="accelerometer; autoplay; clipboard-write; encrypted-media; gyroscope; picture-in-picture" allowfullscreen></iframe>
Make sure to also check out the FAQ on the landing page
Factsheet
Developer:
Randwerk Games
Release:
September 5th 2023
Platforms:
PC (Steam, Windows)
Website:
abrissgame.com
Social Media:
Twitter @randwerk
Instagram @randwerkgames
TikTok @randwerk
Contact:
Formular
Email(graphic for spam protection):

Or message any of our social media channels.
Demo
We don't have an open Demo right now. Contact us if you are interested.
Features
– Custom destruction system with simulated statics
– Unique style in visuals and sound
– Creative building gameplay
– Spectacular, meditative destruction
– Photo mode and GIF cam
– Endless Mode
– Sandbox Mode
---
If you need any information not available on this page, please contact us and we will make it available here.
About
The Game
ABRISS is a physics-destruction puzzle game in stylish surreal-futuristic city worlds.
Build structures from parts to let them crash into your targets. Unlock new parts, destroy more, witness entropy at its worst in digital-brutalist cityscapes. Build to destroy.
We have named the unique abstract style of the game Mainboard Brutalism. It's inspired by the surrealist works of Zdzisław Beksiński, Hans Rudolf Giger, the german pioneers of electronic music and constructivist and brutalist architecture.
ABRISS was born from the student project Antitect. During the first wave of the COVID-19 pandemic, Till Freitag, Friedrich Beyer and Johannes Knop, who knew each other well from University, teamed up to develop the game for commercial release and formed the Randwerk Games cooperative. Randwerk secured support from the incubator program at the DE:HIVE Institute and ABRISS receives funding by the Medienboard Berlin-Brandenburg Media fund.
Abriss, der
[ˈapʁɪs]
1. Demolition, Teardown
2. A torn-off part, the act of ripping something off, separating
3. A brief summary or description, an abstract
4. colloquial: A really good party, a party that escalates
The Devs
The game is made by the Randwerk Cooperative. We are three students from East-Berlin, trying new ways of making games with old cooperative principles. We believe that a good work-life balance, fair pay and a democratic studio will both increase game quality and minimize crunch.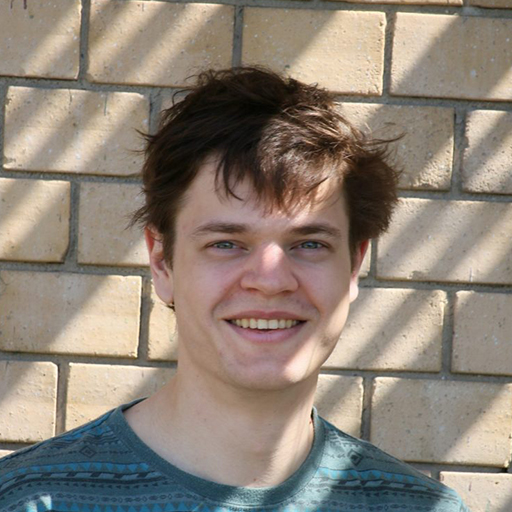 Till Freitag
Till writes the custom build & destruction system. Every explosion you see, every piece of debris, every crack does exactly what it should. VFX and Core Gameplay.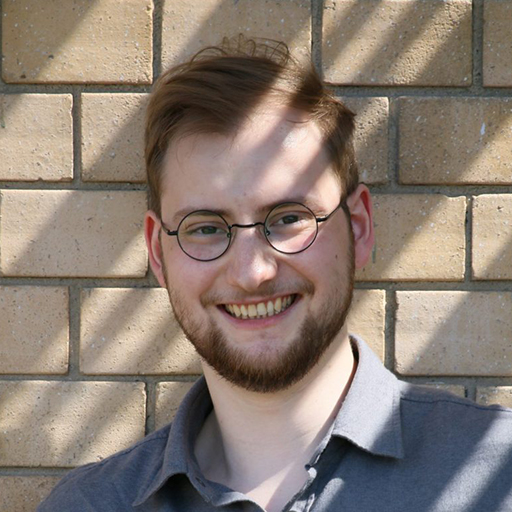 Johannes Knop
"What do you do?" "Uuuh – several things". A true Jack of all trades, Johannes does programming, sound design, UI, project management and even writes presskits.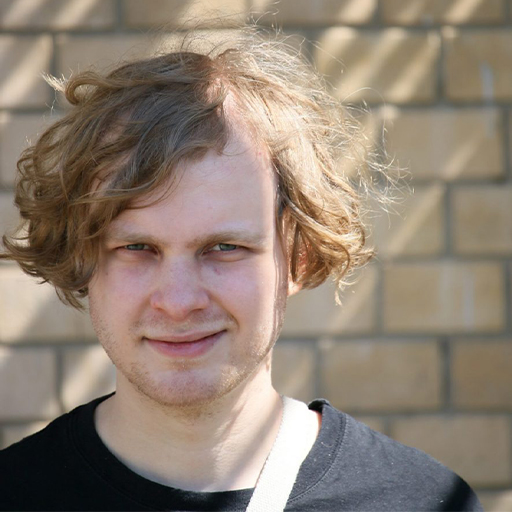 Friedrich Beyer
The man behind the imagery, the style, the one and only. The sculptor, the painter, the artist. Not only a fantastic concept and tech artist, but also producing most assets.
Visit Randwerk.com for more information
---
---
GIFs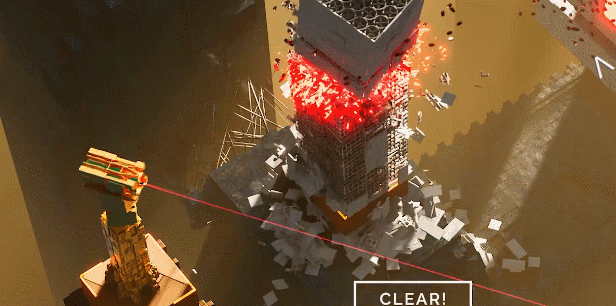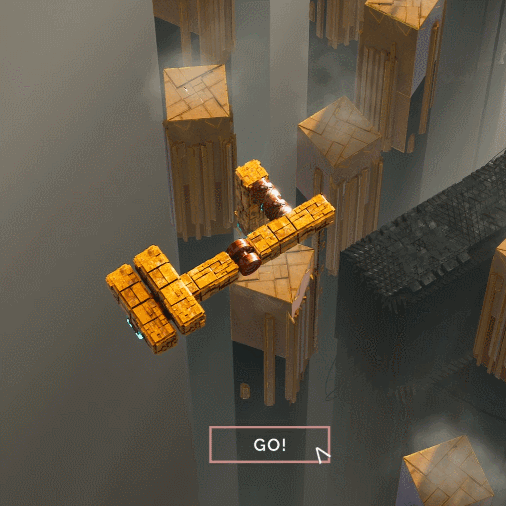 Screenshots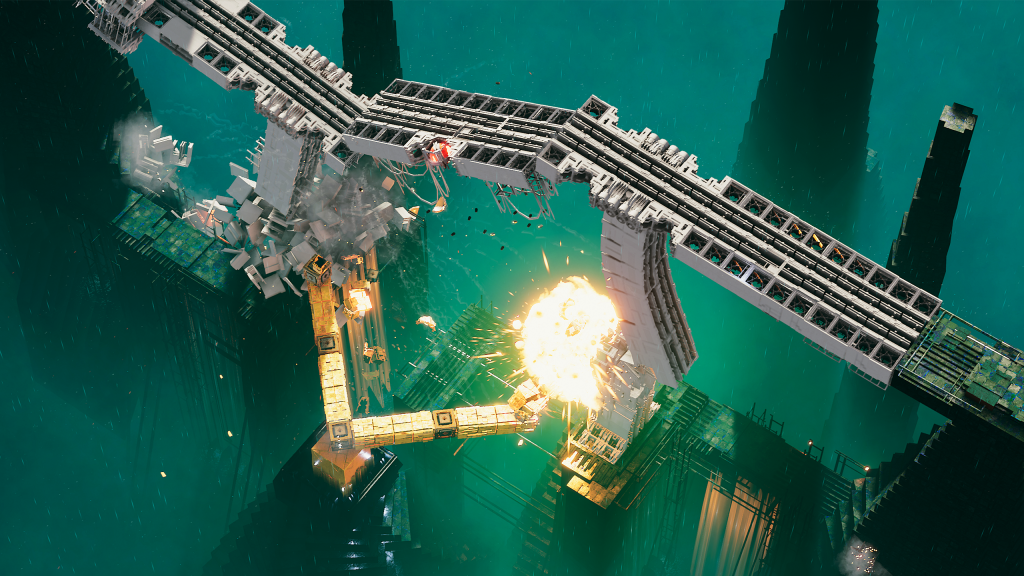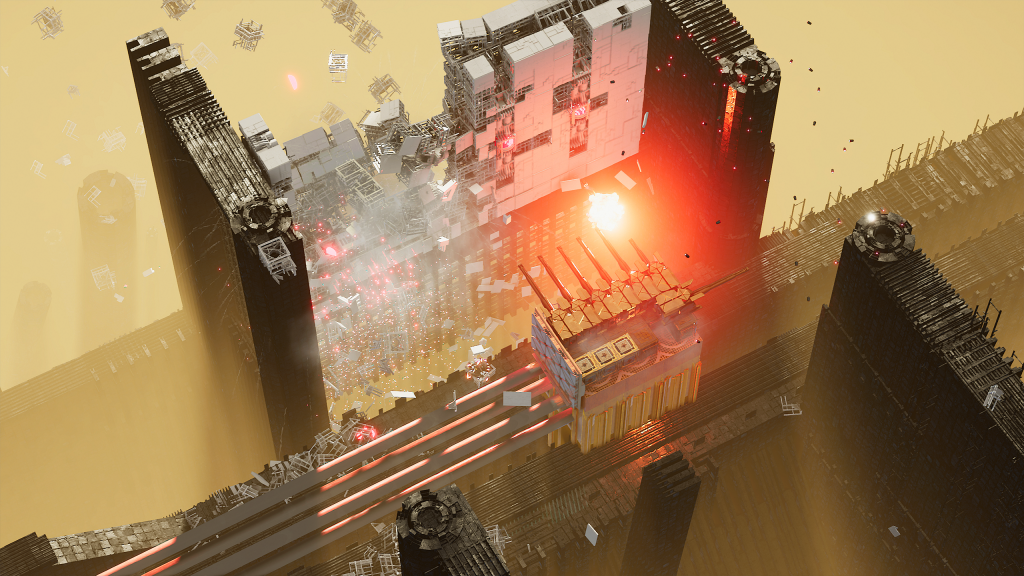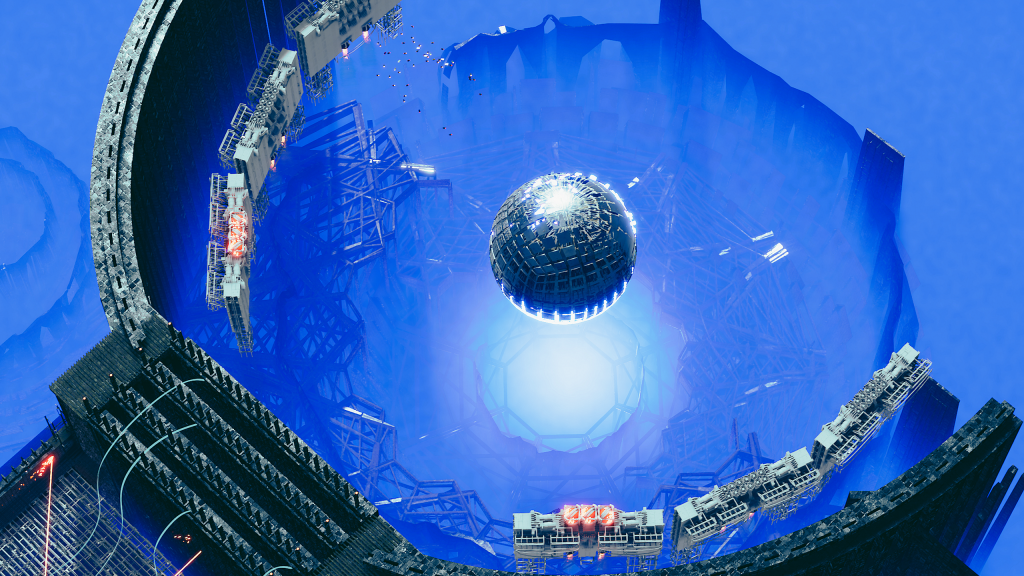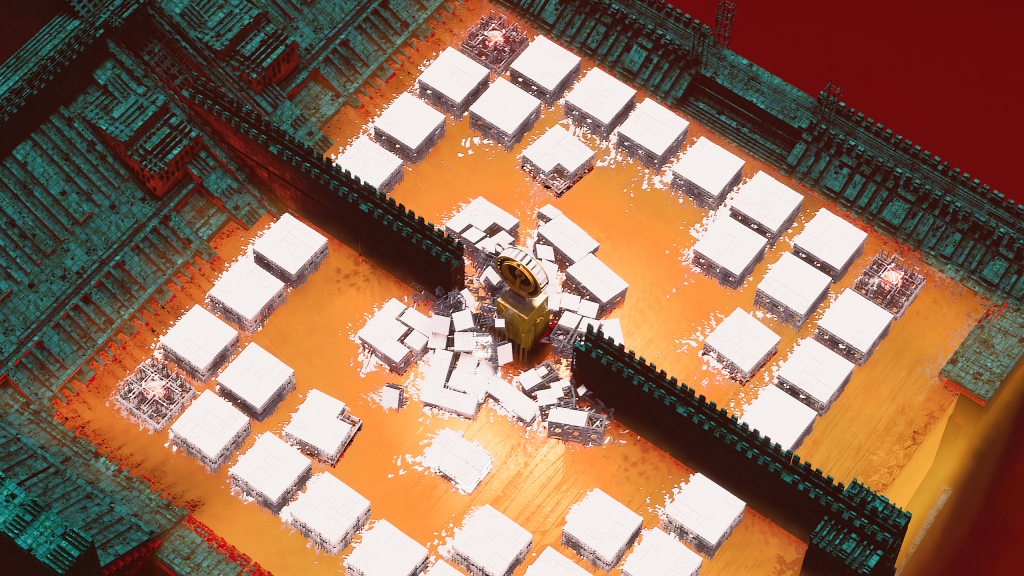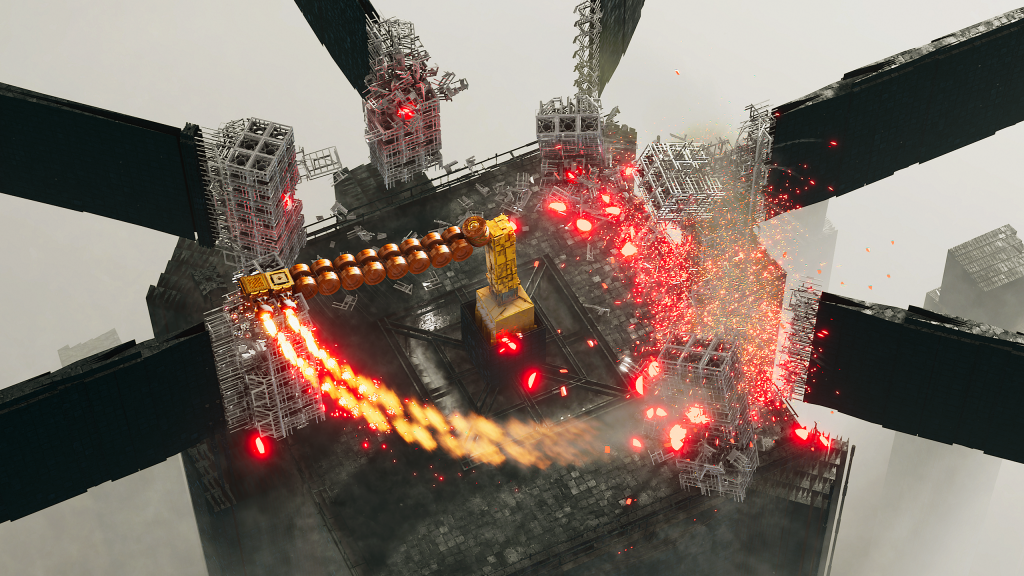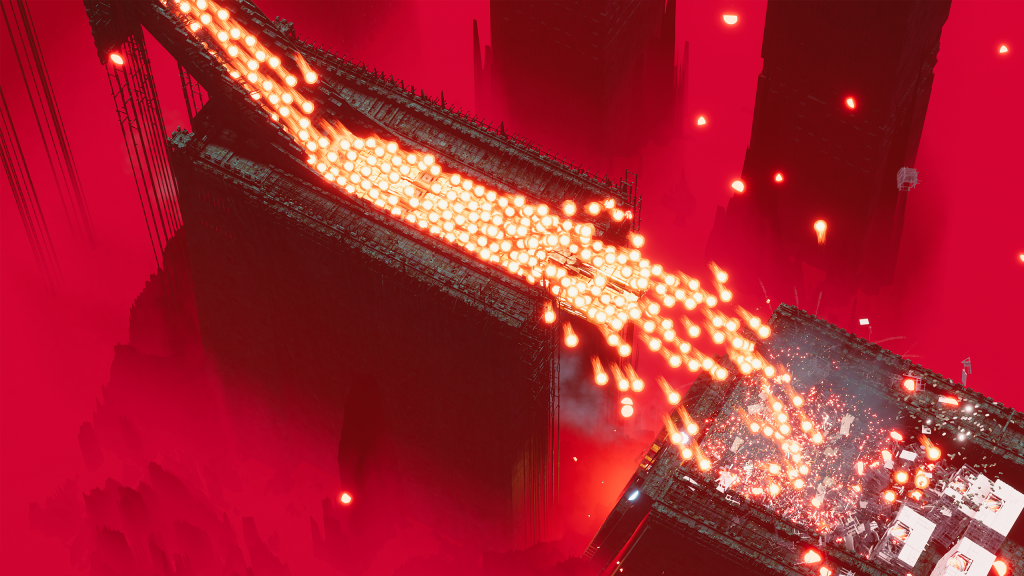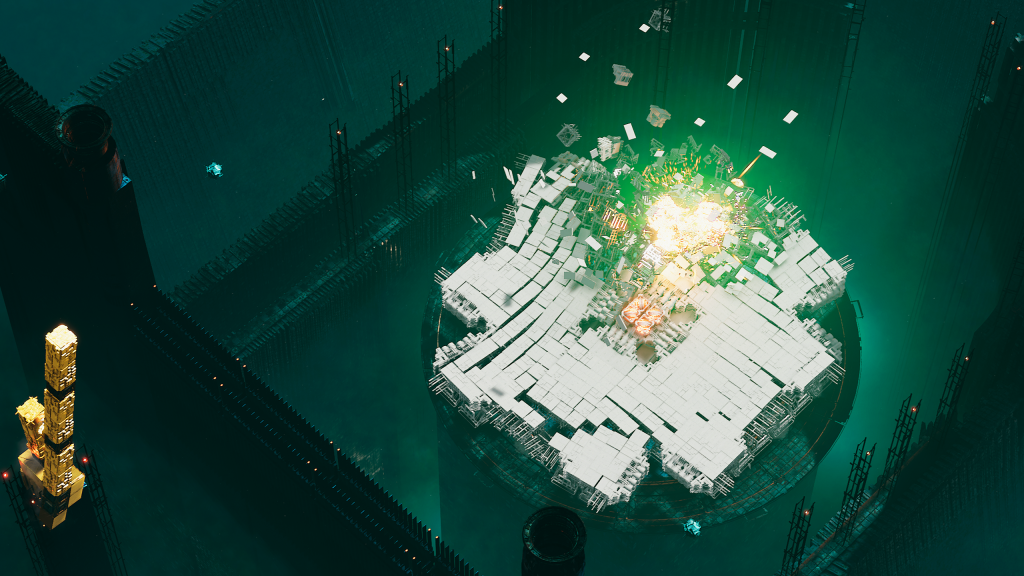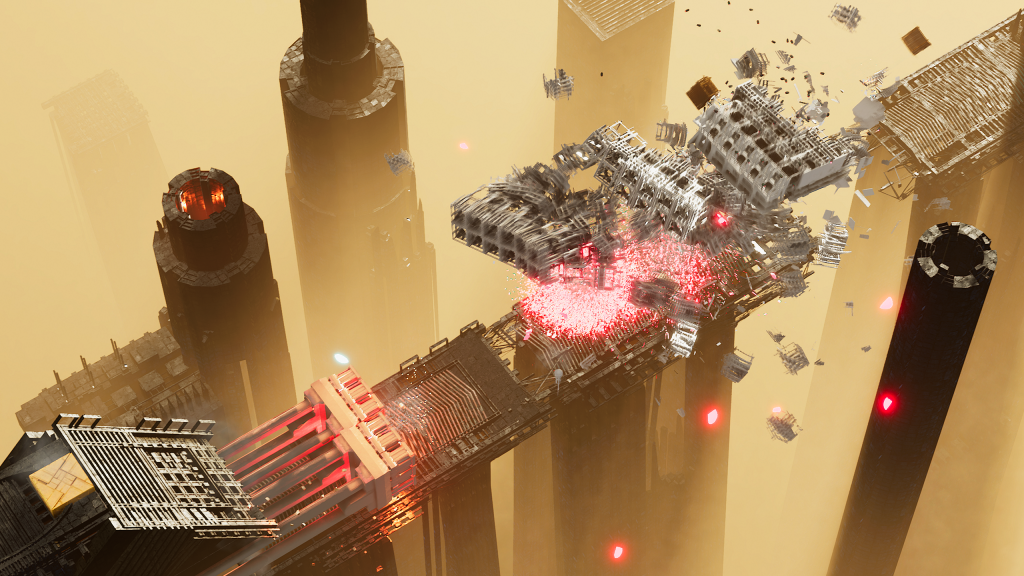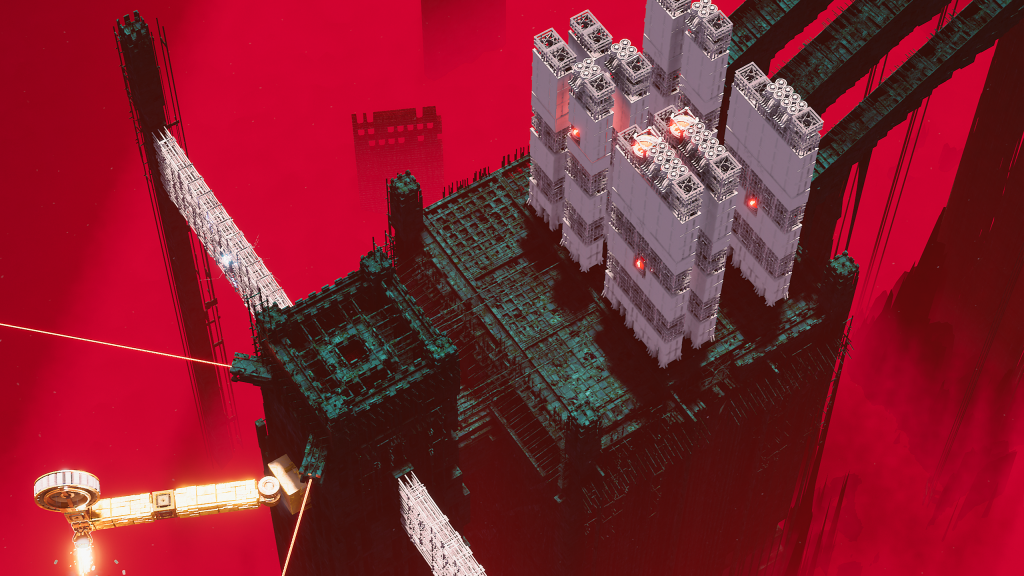 Graphics Permission
We hereby grant permission to use all text, images, GIFs and videos in this presskit, the entire abrissgame.com website as well as the randwerk.com website and all downloadable content on these sites for journalistic purposes.