We'd love to welcome you to our small community! Share what you build, get help on hard levels or get tech support!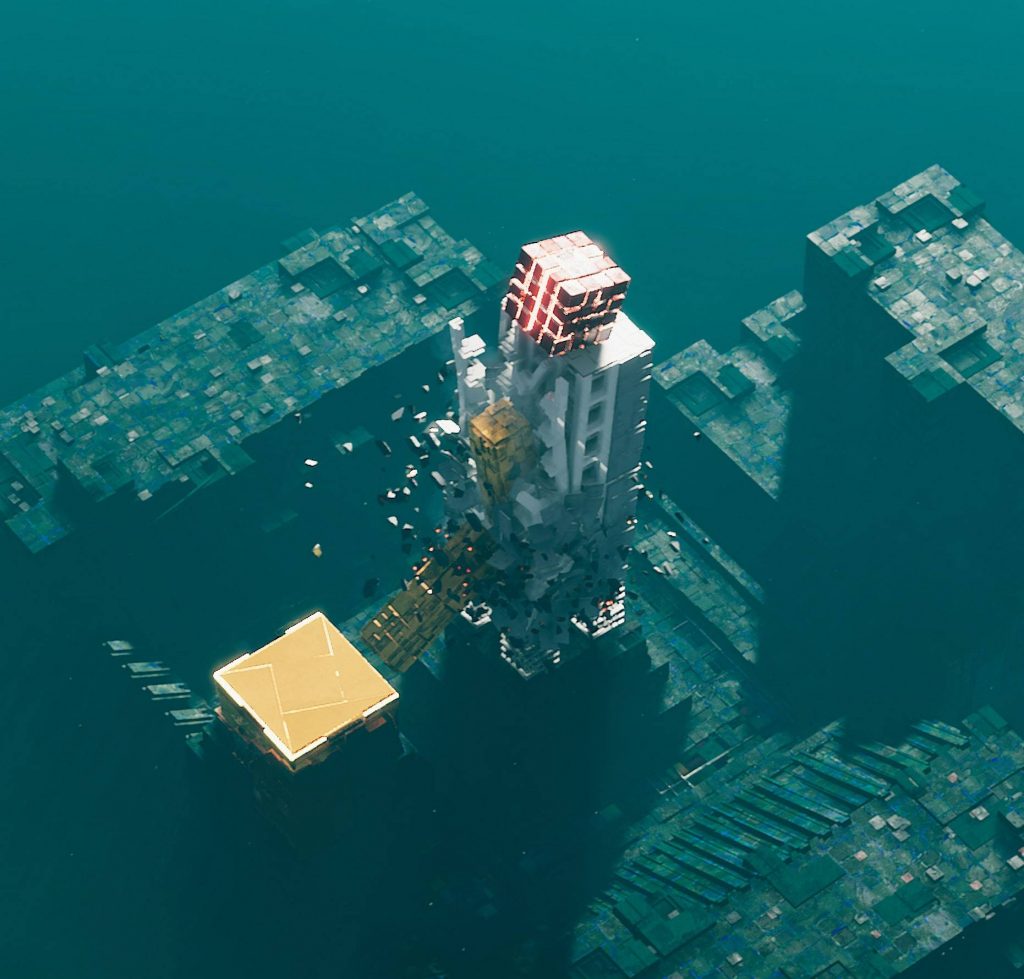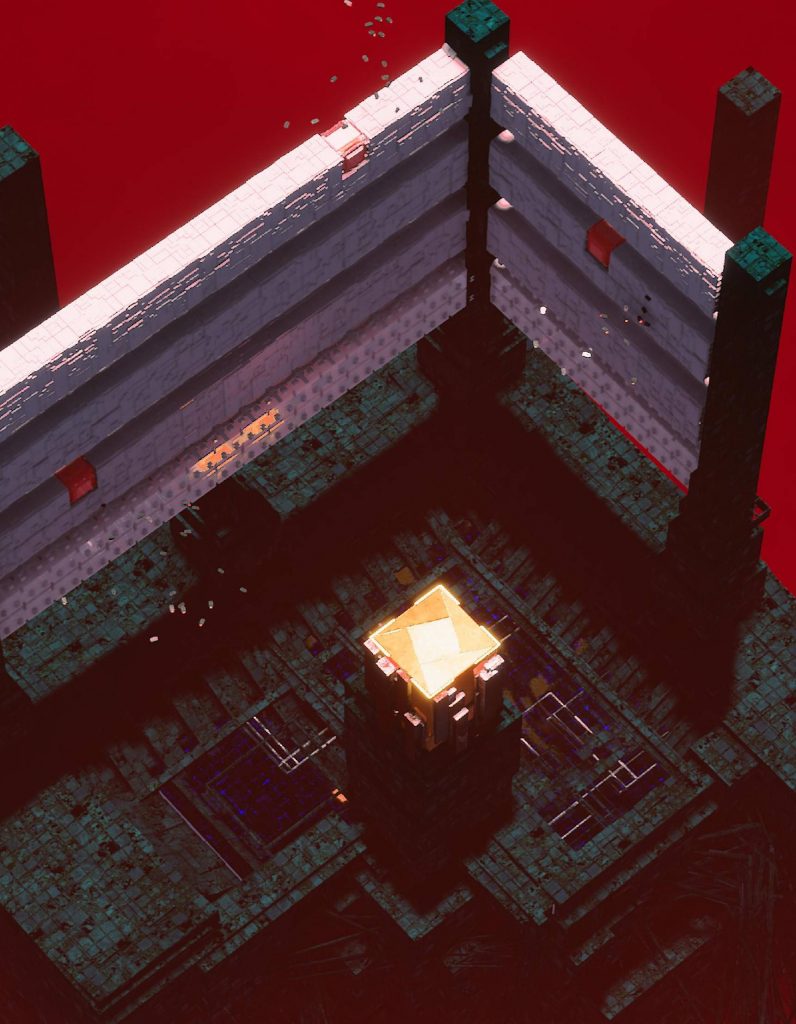 ABRISS – Build to Destroy
---
Build structures from parts to let them crash into your targets. Unlock new parts, destroy more, witness entropy at its worst in digital-brutalist cityscapes. Build to destroy.
---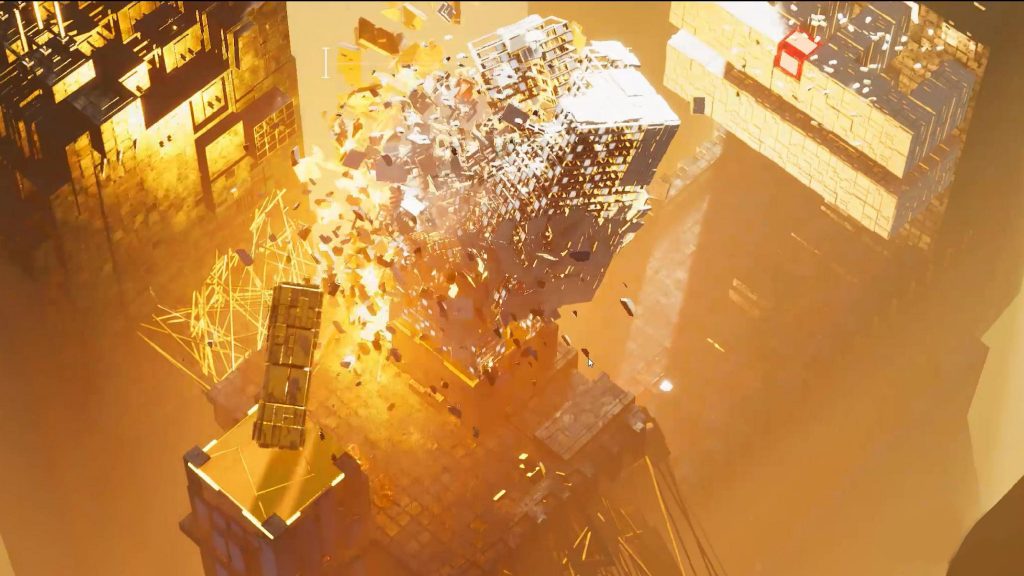 What is ABRISS?
---
ABRISS is a physics-destruction puzzle game for PC.
You get a stage you need to solve – to destroy.
There are one or several Main Targets you have to hit, and once they are destroyed, you will be able to progress to the next stage. You can always repeat the stage to destroy a higher percentage of it or try to win with less used parts. You will unlock new parts the more you progress, and there are several worlds that will each introduce a different environmental mechanic.
ABRISS is made by the Randwerk Cooperative, 3 Students from Berlin. It's our first commercial game.
---
The stage is untouched.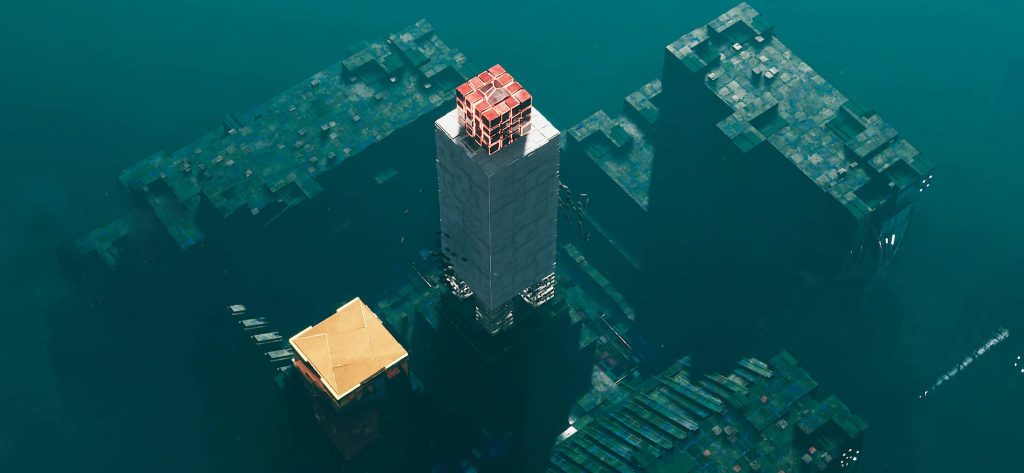 ---
Build from the parts you have.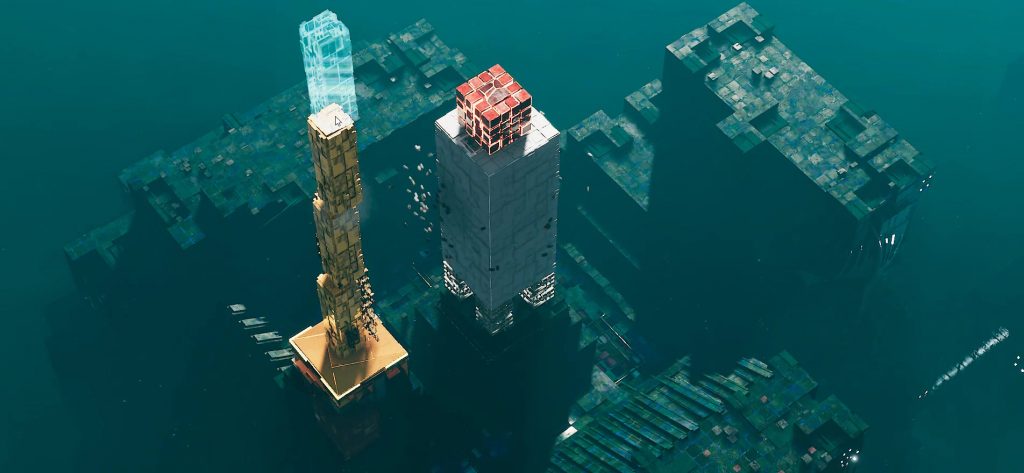 ---
Watch.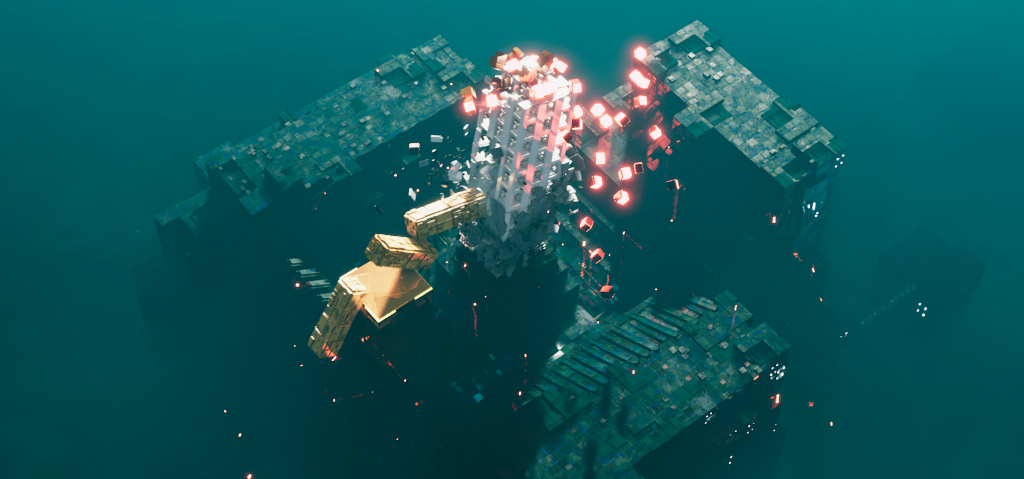 ---
The stage is destroyed. You have won.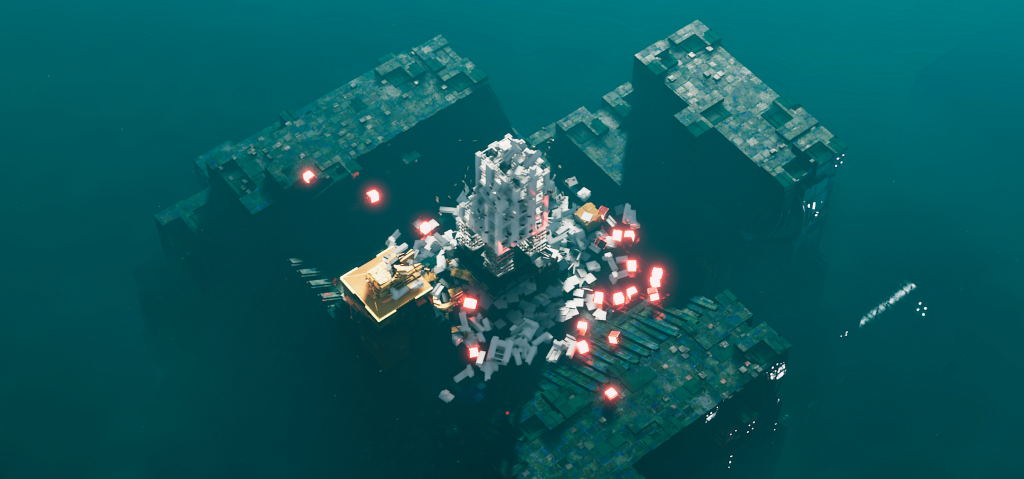 FAQ
---
When will ABRISS be available?
ABRISS has been in Early Acess since 2022, and leaves Early Access on September 5th 2023.
---
Will my PC be able to run it?
If you have something that says "Gaming" on it, propably yes. We have seen it run smoothly on 3-ish year old middle class gaming laptops. Your machine should definitely have a dedicated GPU. Everything above Nvidia's 1000-series should be really safe. One of our working machines has a 1660 and it runs on ~120 FPS sometimes. We only have testing capability for windows right now, so Mac and Linux users, I'm sorry, we'll try to get it to you too!
---
Will ABRISS be in my language?
ABRISS is localized to the most commonly used languages on Steam. Since the game is not text-heavy, we have professional translation for english, simplified and traditional chinese, russian, spanish, german, portuguese, french, polish, turkish, korean, chzech, italian, hungarian, dutch, japanese, and thai. If you want a different language to be supported, let us know!
---
Can I help out?
Yes! If you join our Discord server, you can notify us if you find any bugs. You can also wishlist the game on Steam, this will help us tremendously because the Steam algorithm really likes wishlists. Wishlist the game! Tell all your friends and your grandma to wishlist the game!
---
Is this game a metaphor for something?
Maybe. 🙂
---
I want to write about this Game. Where can I find more info?
Check out the Presskit! If you want to ask us questions for your article or if you think we should join your stream, just contact us in the contact form or DM any of our social media channels.
---